Jan 14 2006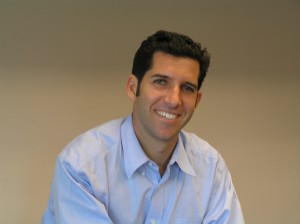 I am a weekly humor columnist for the St. Augustine Record in Florida, and the winner of a 2012 Florida Press Club award for commentary. I've also won commentary awards in 2011, 2010, 2009 and 2000, and done commentary on 89.9 FM WJCT, the NPR-affiliate in Jacksonville.
This is my column. It's about my life. My headaches. My family. My kid. My dog and my 100-year-old house.
It's about the madness of life and all the oddities that come with it. It's what goes right, and mainly what goes wrong. In a nutshell, it's about universal stuff I think other people can relate to.
I've been writing "Life in a Nutshell" for about a decade. I'm a former journalist and editor, and have written for numerous publications over the years including Scholastic's Parent and Child, Folio Weekly, Jacksonville Magazine, Street and Smith's Sports Business Journal, Rosebud, and Delicious Magazine.
I've won a number of other awards over the years, including for feature stories from Cuba in 2002 from the Florida Press Club, as well as others.
In November of 2007, I was named Humor Writer of the Month by the Erma Bombeck Writers' Workshop, and I've served as a judge for the Erma Bombeck Writing Contest.
I also work at Flagler College in St. Augustine, Fla., where I'm the News and Information director, editor of Flagler College Magazine, advise the award-winning newspaper, The Gargoyle, and teach journalism and opinion writing. In 2009 I earned my master's in journalism from the University of Missouri's School of Journalism, and my thesis on collegiate journalists won the 2009 Nordin Award for research from College Media Advisers. I am also the founder and former president of the Florida College Press Association.
Leave a Reply